Boarding Facility
Our home-style pods are tailored for a relaxing and stress-free stay. Instead of worrying while you are away you can rest easy that your dog is safe, well fed, well rested, exercised and loved during their stay.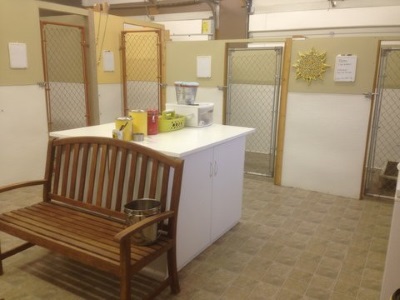 Our facility is small to ensure your dog will receive daily individual attention, from a good brushing to a walk on our 20 acre property complete with swimming in the pond (weather permitting).
Pods are large enough for multiple dogs from the same household and are furnished with a cot style bed and fleece blanket.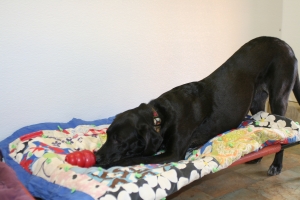 Additional Features:
Heated and insulated indoor facility
Safe outdoor runs
Daily exercise and play
Healthy snacks
Reinforcement of basic obedience skills
Prices per night: (Effective June 1, 2015)
One dog: $30
Two dogs, same pod: $45
Three dogs, same pod: $55
Four dogs, same pod: $60
Five dogs, same pod: $65



Additional $2 a day for the Dog Ranch to provide food (Taste of the Wild)


Pick up and delivery per trip: $45 Missoula, $20 Local


Proof of current vaccinations required.


The Dog Ranch is open 8am to 6pm. Pick up and drop off by appointment